We're always here to help.
Let's talk.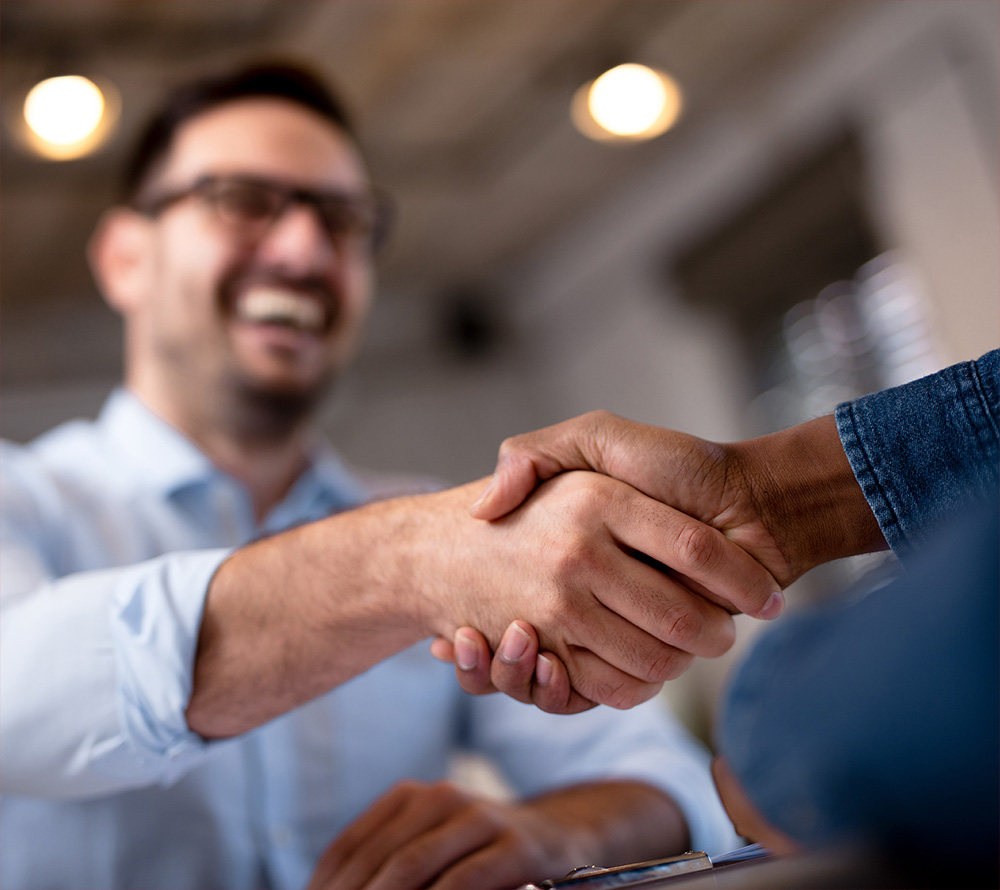 We are a group of passionate people who have great hunger for empowering immense knowledge and work experience in the field of testing and measurement. We are the emerging leaders who have tied up with all the top-notch manufacturers providing quality equipment's and advanced technology.
We are always in look around for the right candidate who is enthusiastic and bring energy to the team. If you feel that you are the right fit, join us. Let's move forward for the better and make a lasting impression in the market.
Please send your resume to [email protected]. We will touch back to you.