We Are Trusted Across Industries
Nanotech provides comprehensive Test & Measurement solutions and value-added quality instruments that meet or exceed the customer's expectations. We supply a wide range of testing & measurement Instruments from the leading manufacturers with guaranteed delivery and after-sales support services.
With an experience of more than 12+ years of our dedicated teams & experts in the field of Test & Measurement, we have the expertise to provide an appropriate solutions for various applications related to QA, R&D, Laboratories & Maintenance departments for the Industries like Automotive, Electrical & Electronics, Aerospace, Pharmaceutical, Food & Beverages, Hospitals, and Chemical, etc.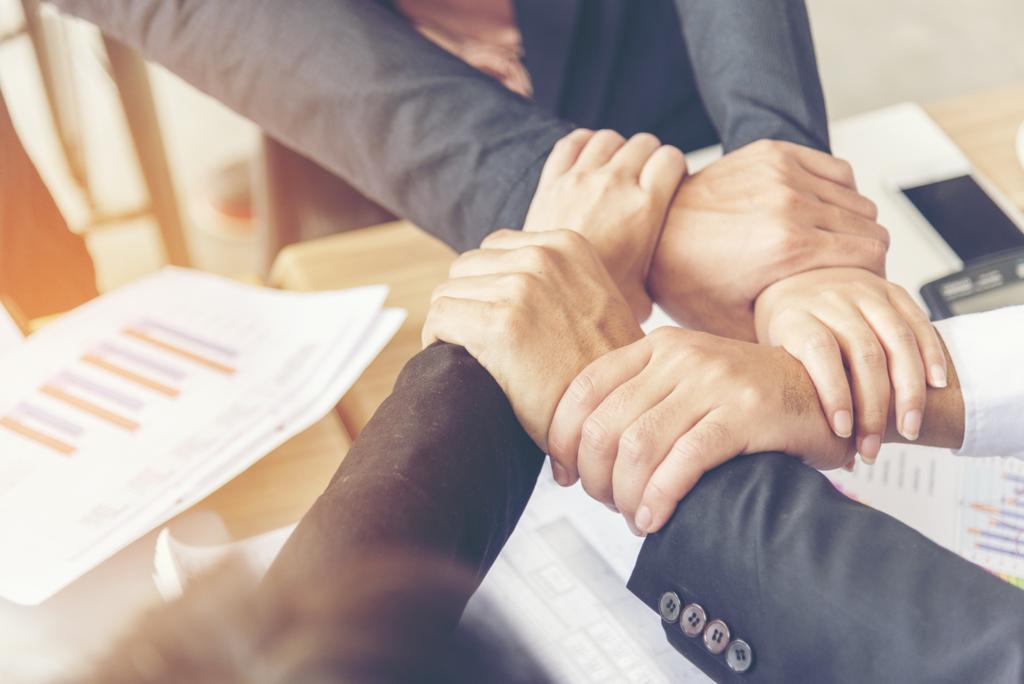 We provide customers with expert insight through our advanced test and measurement equipment augmented by the power of our dedicated support services.
From product demonstrations to calibration services, technical support to installation and repair, we offer the quality and state of the art products and services to enhance every aspect of testing and measurement requirements for any industry type.